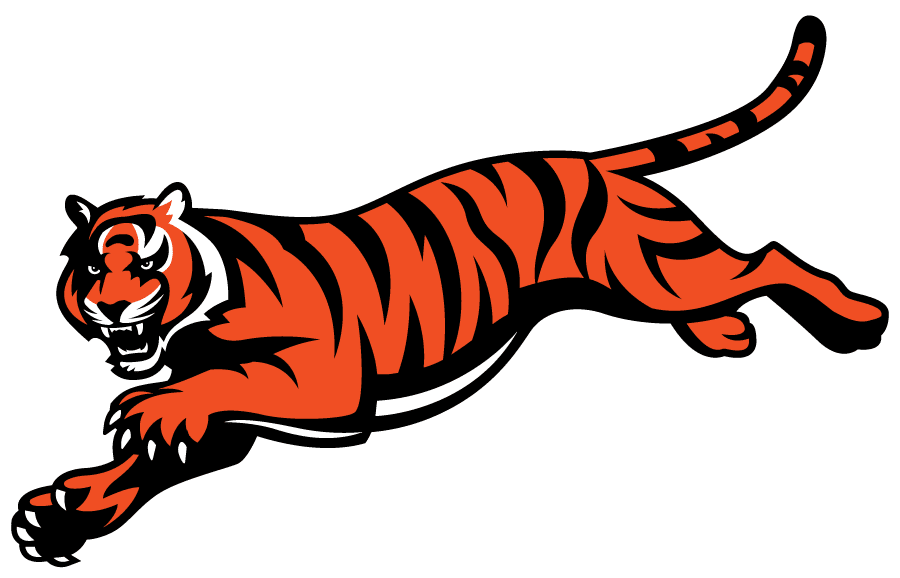 The Bengals this week hit the road to take on
the Washington Football Team on Sunday at FedExField. Cincinnati will be
looking to rebound from a 36-10 loss at Pittsburgh last week.
"We were not good enough in any area," said Bengals head coach Zac
Taylor. "That's offense, defense, and special teams. And we really weren't good enough coaching, and that's on me 100 percent. I feel like I let these guys down, so it all starts with me."
The loss at Pittsburgh came under some of the most unique circumstances
in team history. After dealing with its first COVID-19 cases during the Week 9 bye, Cincinnati was without four eligible players (including practice squad) and four assistant coaches against Pittsburgh for reasons related to the virus.
Additionally, five listed starters were held out of the contest due to unrelated injuries, and a sixth — CB Mackensie Alexander — left in the first quarter due to a concussion.
"It's just part of the adversity you've got to handle in this league," Taylor said.
"Next man up. Those guys don't make excuses, they go out and play. (The
backups) wanted an opportunity, and they got an opportunity."
Cincinnati kept the game close early behind 189 passing yards and a TD
from rookie QB Joe Burrow in the first half. But untimely penalties and turnovers thwarted several Bengals drives early, and Cincinnati failed to convert a third down attempt all afternoon.
"Those were killers in the first half," Taylor said. "And then to go 0-for-13 on
third downs on offense, you're not going to win. You've got no chance."
Burrow struggled in the second half, completing just five of his 15 attempts
for 24 yards. Meanwhile, Steelers QB Ben Roethlisberger passed for 333 yards and four TDs on the day, including two scores in the second half to extend Pittsburgh's margin.
"I missed throws," Burrow said. "That's all it came down to. You're not going
to be able to win football games against a team like the Steelers, as good as
they are, when your quarterback plays like I did in the second half.
"I just missed throws — throws I always make. I'm excited to get back to
practice and get that fixed."
This week, Burrow and the Bengals square off against a Washington team
that boasts the NFL's top-ranked pass defense.
"It's never good to lose like this, but it's always a good learning experience,"
Burrow said. "I was talking on the sideline, and I think we're in that (Steelers) game if I don't suck in the second half. And I'm not going to suck a lot.
"We're going to come back to work every day, and I'm excited to go back to
practice on Wednesday and start getting these kinks worked out and move on to Washington."
Washington enters Sunday's game 2-7, after losing 30-27 at Detroit last
week.
COURTESY BENGALS MEDIA RELATIONS