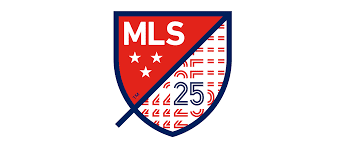 NEW YORK(November 12, 2020) – Major League Soccer this week announced the calendar of offseason roster mechanisms – a schedule of roster-building events and deadlines ahead of the 2021 season. The calendar is highlighted by the 2020 Expansion Draft on Dec. 15 as Austin FC will have the opportunity to select up to five current players for their inaugural season in 2021.
In addition to the Expansion Draft, the calendar includes the Re-Entry Process, Free Agency as well as roster deadlines as MLS clubs prepare to make key roster decisions at the conclusion of their current campaigns.
As clubs begin to shape their 2021 rosters, the roster freeze will be lifted on Dec. 13, the day after MLS Cup, for a half-day trade window (9 a.m.-1 p.m. ET), followed by a blackout period before the 2020 MLS Expansion Draft on Dec. 15.
COURTESY MAJOR LEAGUE SOCCER COMMUNICATIONS